Consultancy
At Group 1 Security we are so much more than just a manpower provider; due to the skill sets of our people we are able to provide the following consultancy work for your organisation.
Security Risk Assessments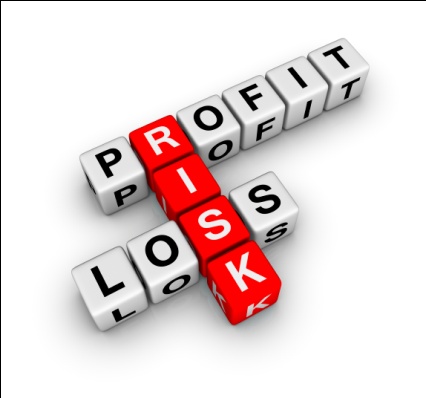 When was the last time you had a security review of your business?  In a climate where every dollar on the bottom line counts there has never been a more appropriate time to have an assessment carried out on your business.  Whilst every assessment is tailored specifically to your business some of the areas we look at are business identification, external building perimeter, cash handling, physical security controls, safe & key control and emergency procedures.
Once the review has been carried out a detailed report outlining opportunities and recommendations will be provided along with a presentation of the findings.
Audits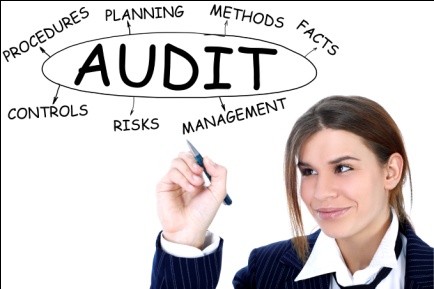 With qualified auditors specialising in retail Group 1 Security can build and conduct store specific audits for your organisation to minimize the chances of a surprise blowout in your shrinkage come stock-take time.
The areas we would cover in a store audit are:
Staff Awareness
Potential Shrinkage
Entry & Checkouts
Back of Shop
Cash Handling
Administration
Security
OHS
Once we have built the business specific audit document it can then be used across all of your sites allowing your management team to conduct random audits on specific areas of the document.
Group 1 Security can also carry out 3rd party audits for you utilizing the same document.  All Group 1 Security managers involved in developing and conducting audits are qualified auditors through SAI Global.
Policies & Procedures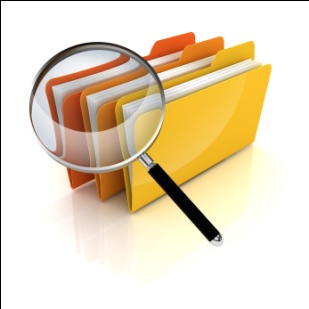 As a business progresses and continues to grow security policy & procedures often get over looked and only come to the organisations attention once an incident has occurred at which point it is usually too late.
Group 1 Security is able to develop business specific policies and/or procedures for your business covering areas such as cash handling, bomb threats, break & enters, armed hold ups, banking, opening & closing and after hour callouts to name just a few.
Key Note Speaker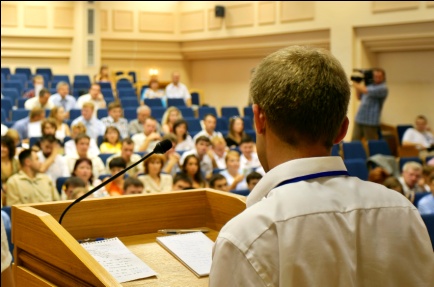 Group 1 Security's Chief Operating Officer was the media spokesperson for RailCorp security issues and has been interviewed by numerous media outlets such as 2UE, ABC National Radio, The 7:30 Report, Channel 10 NEWS & The Sydney Morning Herald covering various security related topics.
In addition to this he has written numerous articles on security, theft & fraud related topics for various magazines such as My Business, Security Solutions, CEO Online, Franchise Australia, Convenience World & Retail World. Some of these articles can be viewed under our NEWS tab.
So if you are looking for someone to share insight into security issues effecting businesses in today's climate or if you are looking for someone to talk about employee theft providing case studies based on actual events look no further; all presentations are carried out in a light hearted yet highly professional manner.