Investigations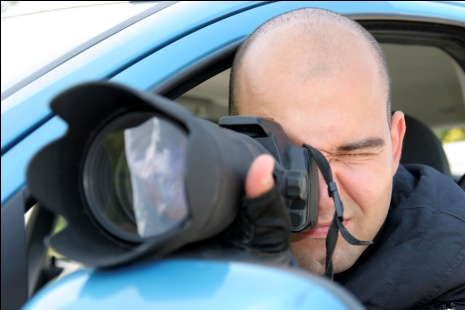 At Group 1 Security our key managers will personally carry out any investigation on behalf of your business; between them they have conducted over 1,000 investigations across the country.
After every investigation/interview a full briefing is provided allowing you to make the decision regarding what action you wish to take i.e. termination or employment, counselling or formal charges to be laid.
Should you want the offending customer or staff member to be formally charged Group 1 Security can prepare a brief of evidence for the Police and act as a liaison point between you and the Police.