Manpower
GUARDING SERVICES
Uniformed Officers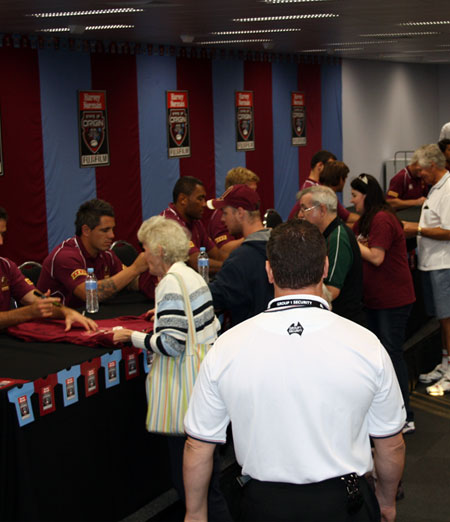 At Group 1 Security we understand our security officers will often be the first point of contact for your customers; which is why we demand the highest quality and professionalism from every member of our team.  From the moment you engage Group 1 Security you'll see the difference, with an initial complimentary site risk assessment from one of our licensed security consultants through to innovative technology options used to assist in protecting your business and providing an afterhours auditing tool ensuring we are delivering the service agreed to.
We also understand every business is different and all have varying needs which is why regardless of the size of your organisation we can tailor a package to suit your security requirements and budget.  So if you require static guards for a construction site, crowd control for special events or a uniformed officer for your premises we have you covered whether you have a single location or hundreds of sites across the country no job is to big or small.
Concierge Security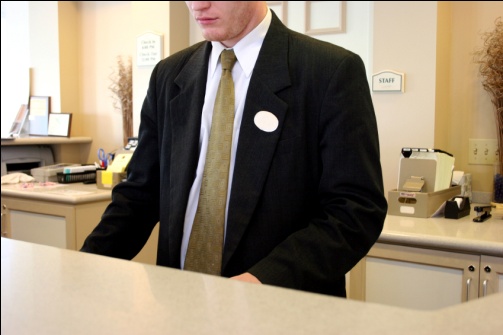 Group 1 Security's concierge officers are experienced in dealing with even the most difficult of situations, having had public relations training and plenty of prior experience in dealing with both difficult and sensitive situations. Before a concierge security officer is employed they are interviewed by a member of the senior management team to ensure they have what it takes to represent Group 1 Security and you as our client.
All of our staff are trained in a wide range of technologies such as radios, metal detectors, CCTV & access control systems to ensure your property and guests are appropriately protected.
Mobile Patrols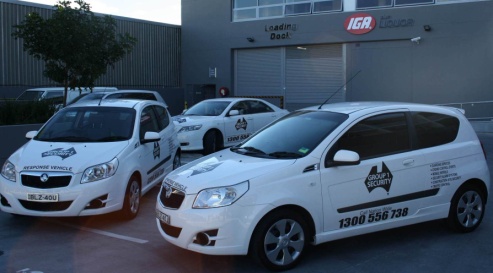 Mobile patrols provide businesses a level of reassurance after hours and can provide a security presence during business hours.
Whether you require a single patrol per night, multiple patrols, responses to alarm activations or a patrol car permanently on site Group 1 Security has you covered.
Logistics & Distribution Centre Security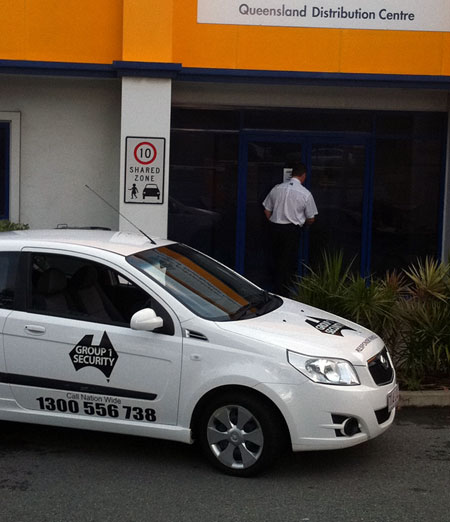 At Group 1 Security we are building a strong footprint in the logistics/distribution centre environment; providing security services for multiple logistic companies and distribution centres across the country. Not only do we provide physical security for our clients, our senior management team have carried out detailed security risk assessments/reviews providing far greater protection then previously in place whilst having zero impact on the operational environment.
Upon engagement we will carry out a complimentary site risk assessment, providing a detailed report highlighting opportunities/recommendations for your site. If after hour patrols are part of your requirements we are able to provide electronic auditing so our guards' movements can be audited at any given time.
LOSS PREVENTION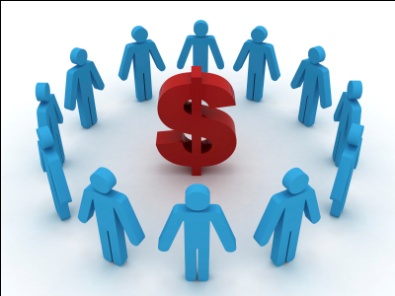 Group 1 Security is the leader is the provision of total security solutions for the retail sector when it comes to retail asset protection. The reason Group 1 Security is able to provide a total solutions package is due to having a management team with an extensive background in retail asset protection at both State and National levels.
We understand the retail market place is one of the most competitive environments in the business world today which is why Group 1 Security provides a competitive edge for its clients. Instead of having an asset protection team who you have to pay regardless of sick days, annual leave, lack of output or injury; the only time you pay us is when you engage our services.
Uniformed Loss Prevention Officers
Group 1 Security demands the highest quality and professionalism from all of our security officers. All of our guards are fully licensed, trained, well spoken and present in a neat and tidy appearance. No security officer joins the our team unless approved by a member of the senior management team, this way we are able to keep a close eye on the standard of guard representing both you and Group 1 security.
Covert Loss Prevention Officers
Covert Loss Prevention work is a specialist field and whilst many security companies claim to provide this service very few have a sound understanding of what is actually required; so if you are suffering from shoplifting and want to catch the crook/s involved we are also able to provide covert guards for your stores. All of our covert officers have been fully trained in what needs to be identified in order to apprehend a shoplifter.
SHOPPING CENTRE SECURITY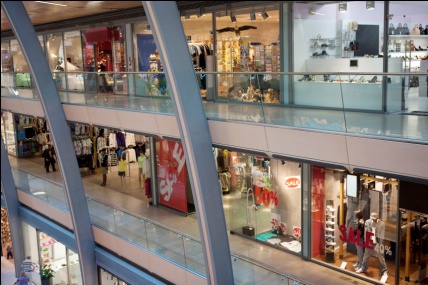 At Group 1 Security our guards understand they are the face of your business and the importance of great customer service cannot be over stated. We understand an ideal shopping experience for your customers is one that is safe and welcoming. That's why Group 1 Security's management and guards will stop at nothing to ensure your centre is the safest it can be without compromising on customer service.
Our senior managers have held various security/risk roles at State & National levels with a strong emphasis on retail and critical infrastructure in both the public and private sectors. They have also worked both with and in multiple major shopping centres throughout Australia.